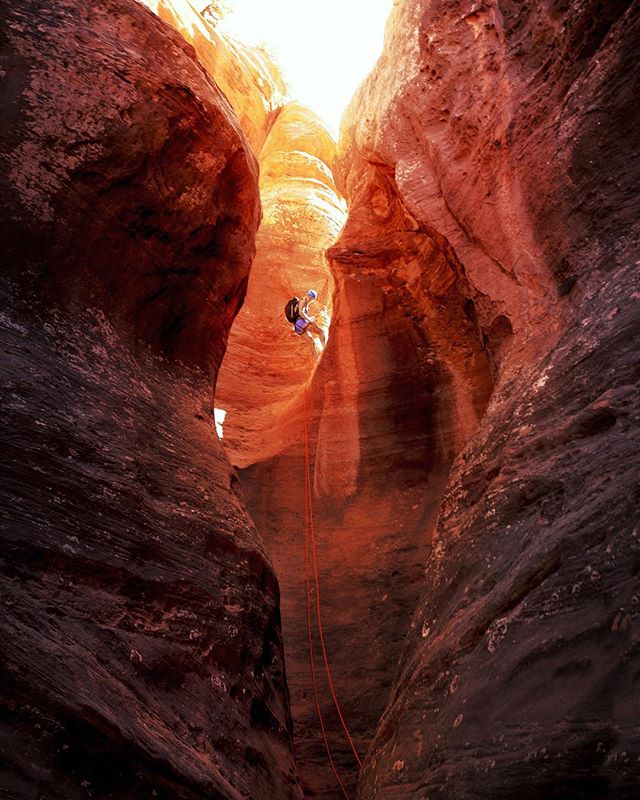 On our first day, after the jeep tour, we headed out to the border of @zionnps to partake in some canyoneering.
I personally have never been canyoneering or rock climbing now that I think of it, but have always wanted to try it out. So this was a fitting moment to just go with the flow of it all, and mark it off the list.
Little did I know, that I would end up really enjoying the experience. So much so, that I plan on doing lots more of it soon!
There was a something so satisfying about standing on the side of a canyon wall, surrounded by the light bouncing off said walls, taking in the moment all around you.
A rad experience I won't forget, and so grateful to @springhillsuites for making it happen! #zionnationalpark