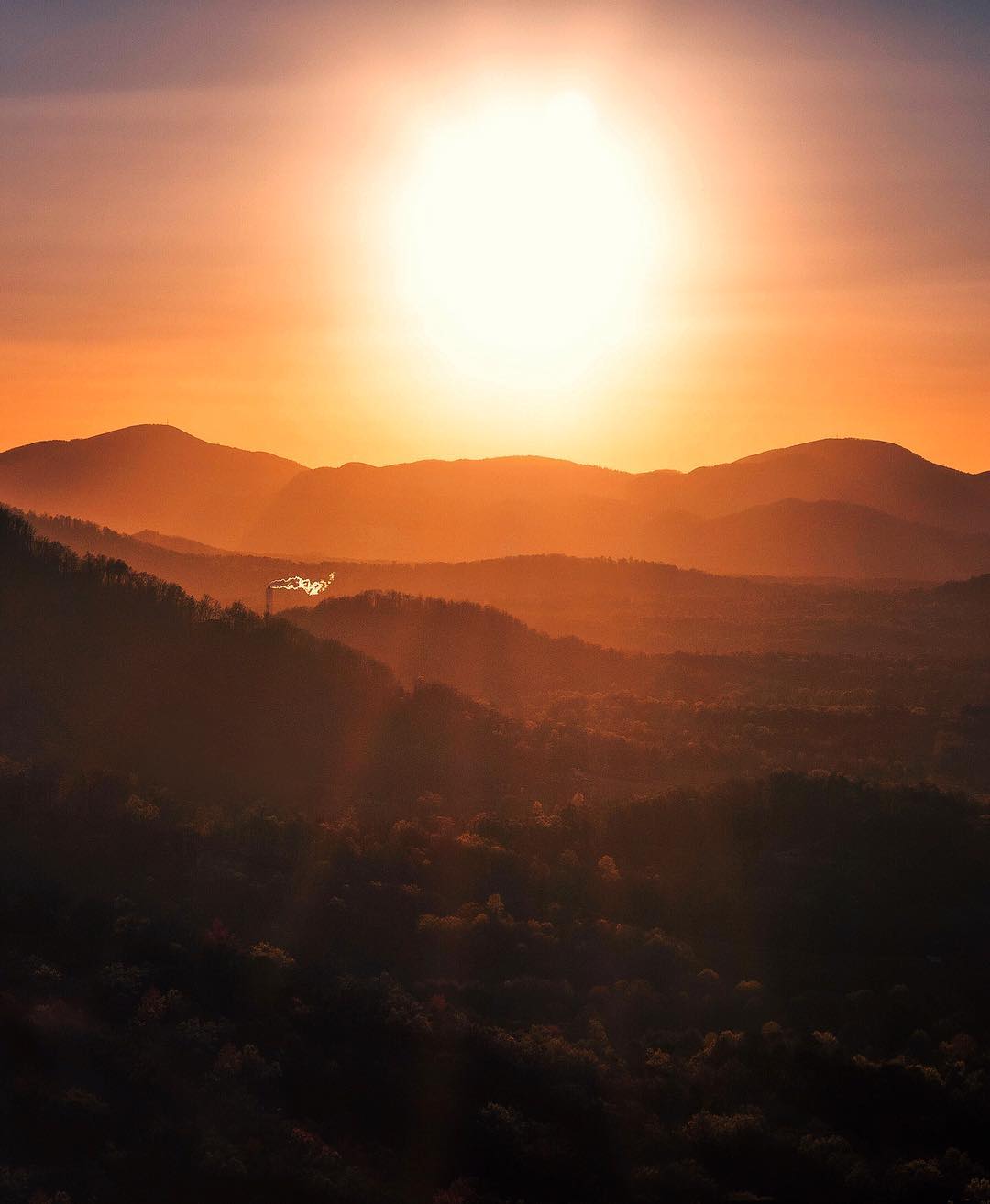 My Sweet Appalachia.

Made a quick trip with @thee1ginger back to my home state of South Carolina for a wedding over the weekend. It's always so great to get back down south for a moment to enjoy some warm weather and familiar faces.

On our way back to Chicago we got up at 4am, and hopped onto The Blue Ridge Parkway to catch sunrise in The Great Smokey Mountains.

It was silent, it was beautiful, it was perfect.