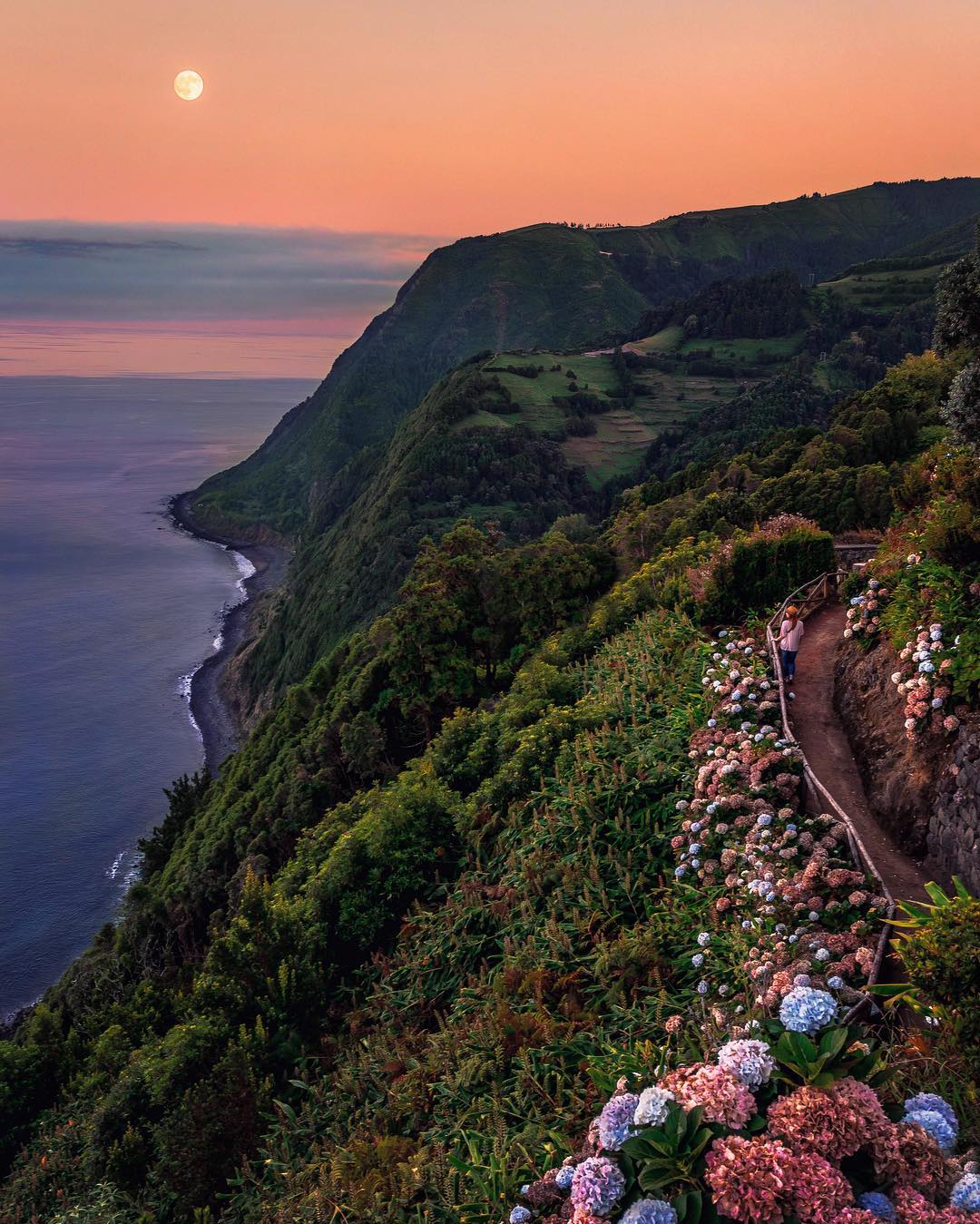 🌺🌾 Flower Power in the Azores.
Excited to announce that we will be headed back out to the Azores Islands in a couple of months. A set of 9 islands 1,000 miles off the coast of Portugal #🇵🇹 .
I would be lying if I said I wasn't excited about this trip. The last time @thee1ginger and I had the chance to visit we were blown away with what we got to experience and see.
On this trip we will be exploring two more islands we didn't have the chance to visit on our last trip. The Island of São Jorge, as well as Flores Island. Can't wait to get back out there, and so excited to be working with our friends over at @azoresgetaways for the opportunity and support. Couldn't do it with out them! #azoresgetaways#yazores